| | | |
| --- | --- | --- |
| PESWiki.com -- Pure Energy Systems Wiki: Finding and facilitating breakthrough clean energy technologies. | | |
Directory:Bedini SG:Replications:SSGUKRAINE
From PESWiki
SSGUKRAINE: PES Network > PESWiki > Directory > Bedini SG > Replications > SSGUKRAINE
---
SSGUKRAINE Replication of John Bedini's Simplified 'School Girl' Motor and Battery Energizer
Brief Description

It took 1 year to build (i working on it since 2010) curently doing some COP test's!
Photos/Video
My circuit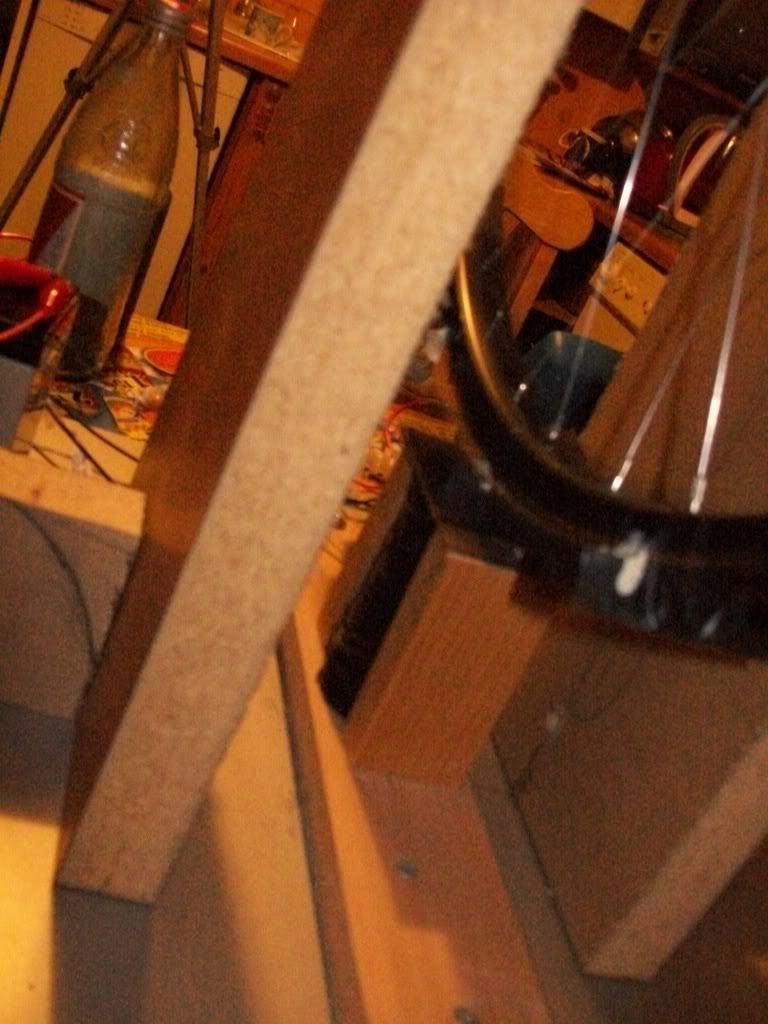 Chronology
2010 start working on SSG 2011 adjustments and COP tests!
Feb. 12, 2011
Created PESwiki page ;)
Replication Particulars
The information about parts was taken from yahoo bedini groop
See also
related links at PESWiki, as well as off-site links of direct relevance to this page.

- Return to School Girl Radiant Energy Circuit and Motor
- Other Directory Listings
- Return to PESWiki main page